Kutz Farm Equipment, Inc. stocks over 200 trailers!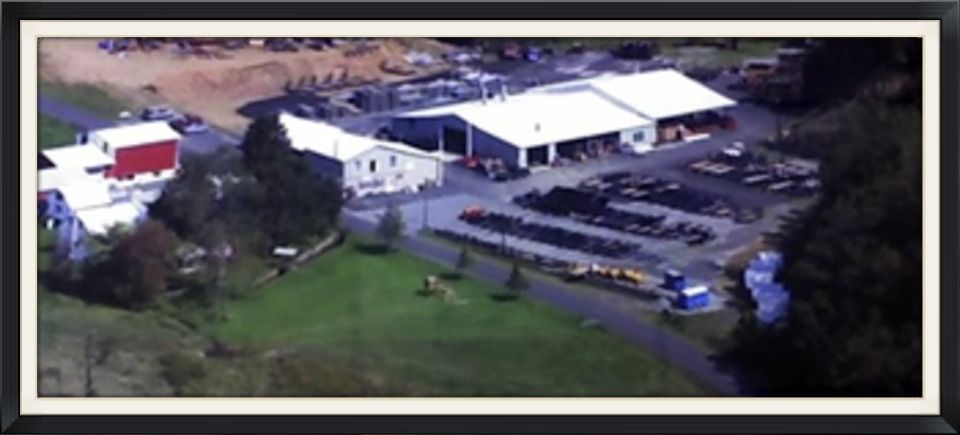 PA International Trailers
Trailers have leaf spring suspension, quality axles, DOT approved lights, safety chains and tie down pockets. For all wood floored trailers it is 2" pressure treated planking, and wire runs through conduit. Trailers are all primed and painted with industrial coatings. Trailers over 3,000 lbs. GVW have all brake axles with break-away kits installed. We strive to have large inventory for our customer's convenience. Please check out our many trailers and always feel free to contact us.

Why Buy A PA International Trailer?
• Six (6) month Trailer warranty
• Two Piece Tail Gate for More Strength
• Tire Warranty in Writing
• 1" Solid Pin for Gate Hinge Is More Reliable
• Axles with 2-Year Warranty
• 2000 lb. Jack with Bottom Foot and Emergency
   Break Away Kit Installed
• Tear Drop Fenders For Added Strength
• Includes Safety Chains & Tie Down Pockets
• Flooring is 2" Pressure Treated Planking
• DOT Approved Lights are Better Protected
• Hitch is Channel Iron Constructed For More Strength
   than Angle Iron
• All Wiring is Run Through a Conduit
• Tire Weight Rating is Equal To or
   Exceeds Total GVW Rating
• Trailers are Primed and Painted with Industrial Coatings
 
Read what our customers are saying
about Kutz Farm Equipment Inc. ...
This family-owned business will treat you right. They are hard-working and respectful and build the international trailers right there in Pine Grove. If you are in need of a trailer, do yourself a favor before buying a poorly made mass produced trailer from a box store. Give Kutz Farm Equipment a shot at your business. They will do everything they can to earn it!
Great service and prices... definitely worth the drive to get your next trailer!
Excellent family to deal with !! They went above and beyond!! Absolutely excellent service, will do business with them again
Can't say enough. Great family. They waited till 1:30 when they close at 12. The trailer was totally ready and out for me when I got there. Drove 2 hours there totally worth the time. Great people you will not be disappointed.
Great people and a great selection. Thanks for the new trailer👍
You and your dad are awesome ppl and the guys who work in the shop building the trailers. Outstanding customer service. Always greeted with a smile and very polite. Thanks for making awesome products right here in the skook...
Great people, great trailers at great prices. Bought my first trailer from them and will never go anywhere else!